Lame Deer Public School is announcing the opening of its Superintendent position. Please view the images below for more information.

Our Summer School program with Mr. Varghese is going strong. Thank you to our student scientists Layla & Jerell for showing their skills!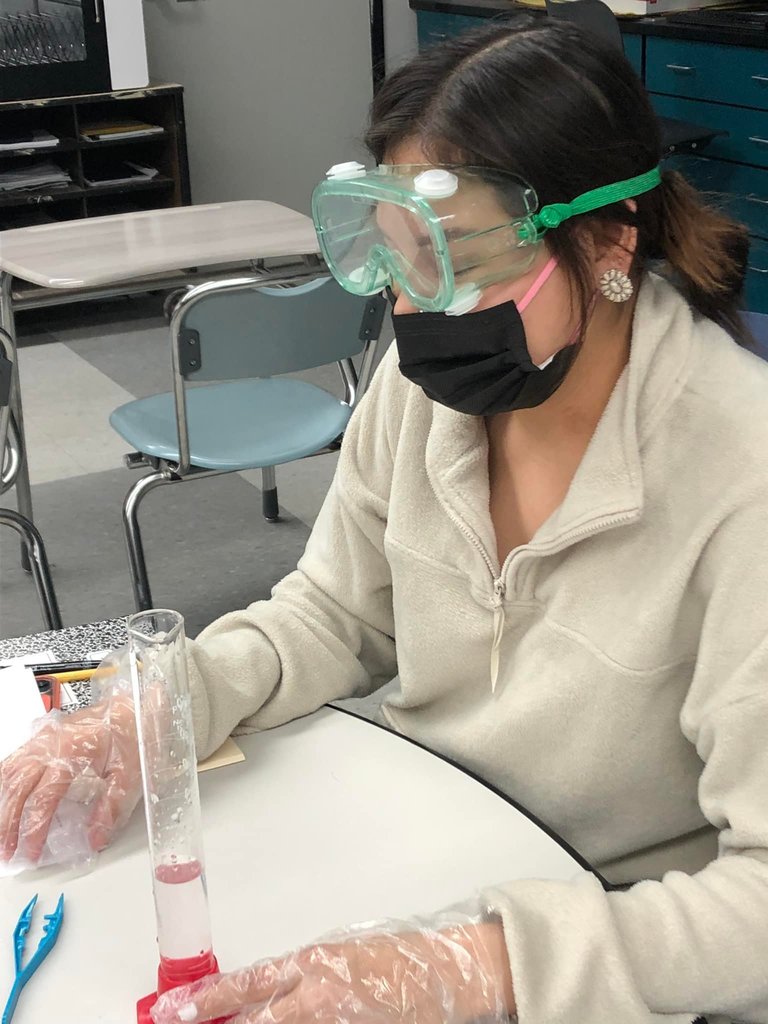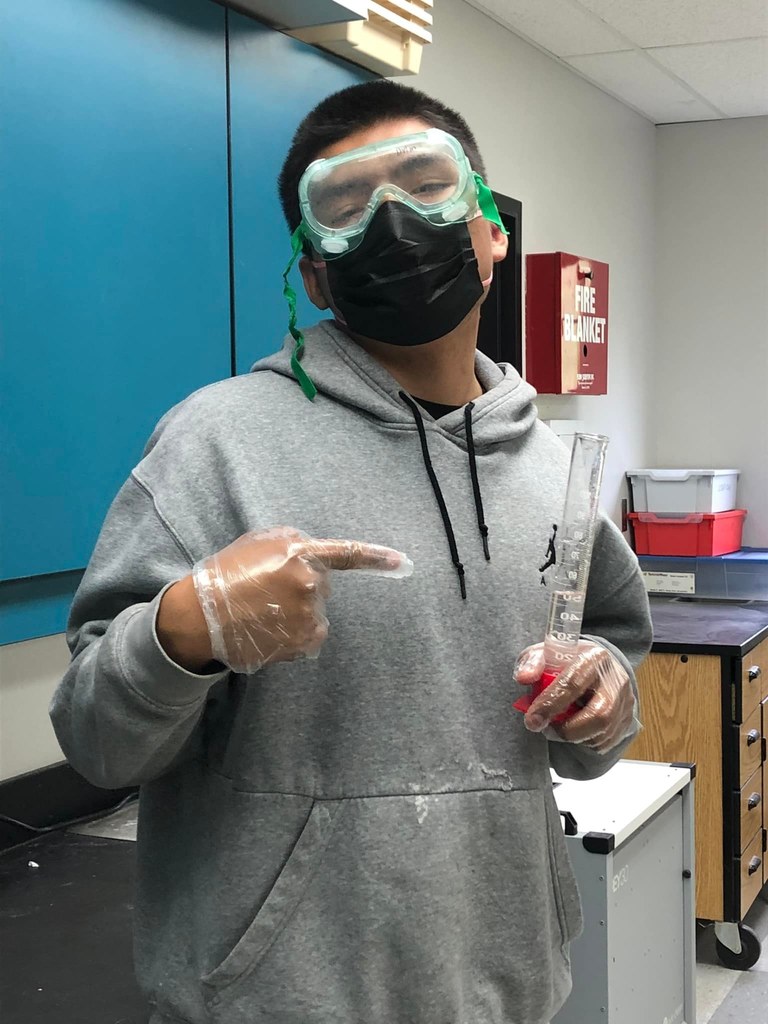 Sumer Feeding Schedule I DATES: June 6 to July 23th, 2022 DAYS : Monday through Friday MEALS: Breakfast 8:30 to 10 :30 am Lunch 11 am to 1pm LOCATION: HS and Elementary Cafeteria Sumer Feeding Schedule II (after end of Summer School 6/23/22) DATES : June 24 to July 29th DAYS : Monday through Friday MEALS: Breakfast 8:30 to 10 :30 am Lunch 11 am to 1pm LOCATION: Elementary Cafeteria ONLY *** Due to lack of Summer Staff- LDPS reserves the right to stop serving those meals if we have multiple days with no students using this service

Greetings! The Lame Deer Elementary Library, Head Start and Woodenlegs Library have been working very hard with Dr. Anthony Chow of San Jose University on a grant to place 3 Little Free Libraries around Lamedeer. At each location, free of charge, you may find books of all reading levels to take and enjoy. When you finish you may bring them back for others to read...or pass them on to a friend. All books found in a Little Free Library are always free. Our goal as librarians is to promote literacy to young children. One of the best ways is for a little-one to see grownups reading too! So grab a book and enjoy! Joe Roth, Elementary Librarian Adrienne Violett, Woodenlegs Librarian Roberta Harris, Head Start

Reading Nation Community Survey: Information for the community for our new Little Free Libraries being set up at the Lame Deer Elementary, Headstart and Dull Knife. Those who reply will be entered into a drawing for gift certificates and one Ipad Mini also.
https://5il.co/y55y
https://5il.co/y55z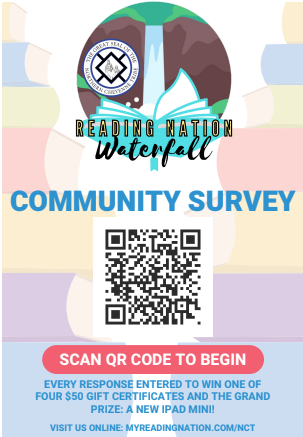 MMIW ALERT******