Our Morning Stars participated in the All-American Indian Shootout in Billings on Dec. 9th. Here are the All Star players from that event. Congratulations to Paris Not Afraid-Amyotte and Aalyias Haugen for being named the All Star players from our school!! Congratulations to the others as well.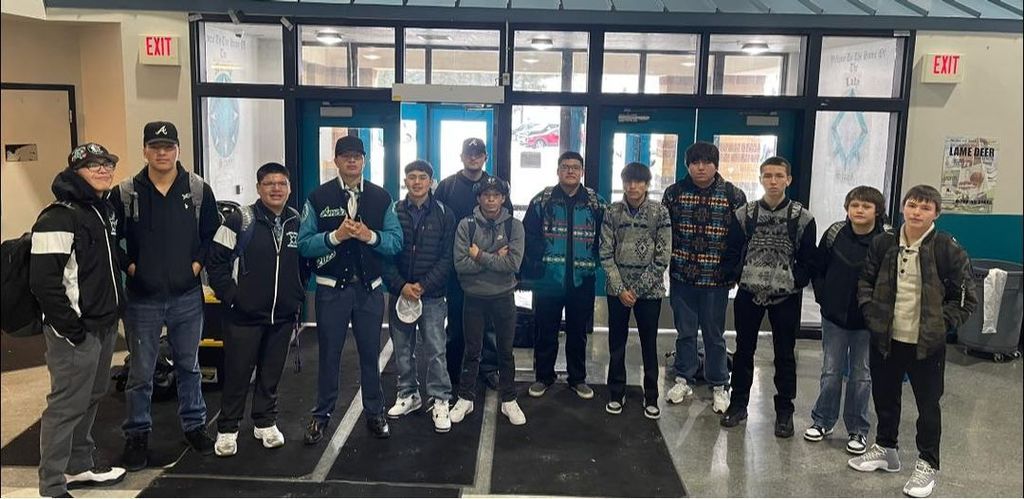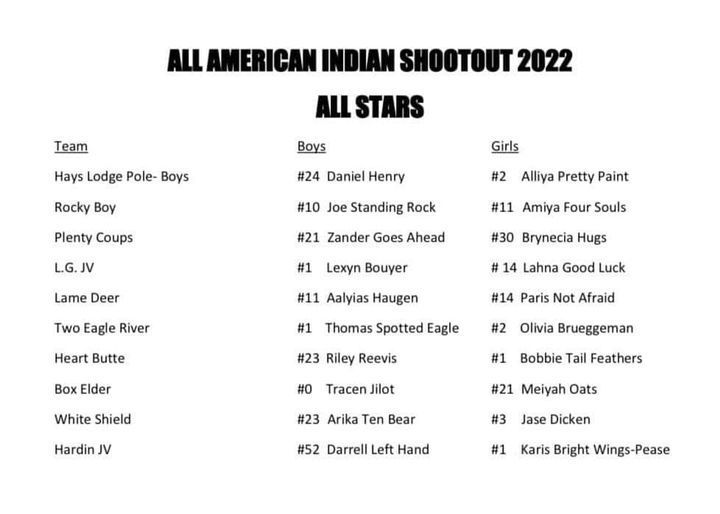 Hey seniors! We have some down time, please consider finishing your college application if you haven't already. Higher learning can advance your career — and support your lifestyle. Find the best fit for you at applymontana.mus.edu Email or message Mrs. Altekruse if you need some help.

Thank you, Silver, for teaching our students today and supplying all the snacks and materials for the Shawl Fringing Workshop! Our girls loved it!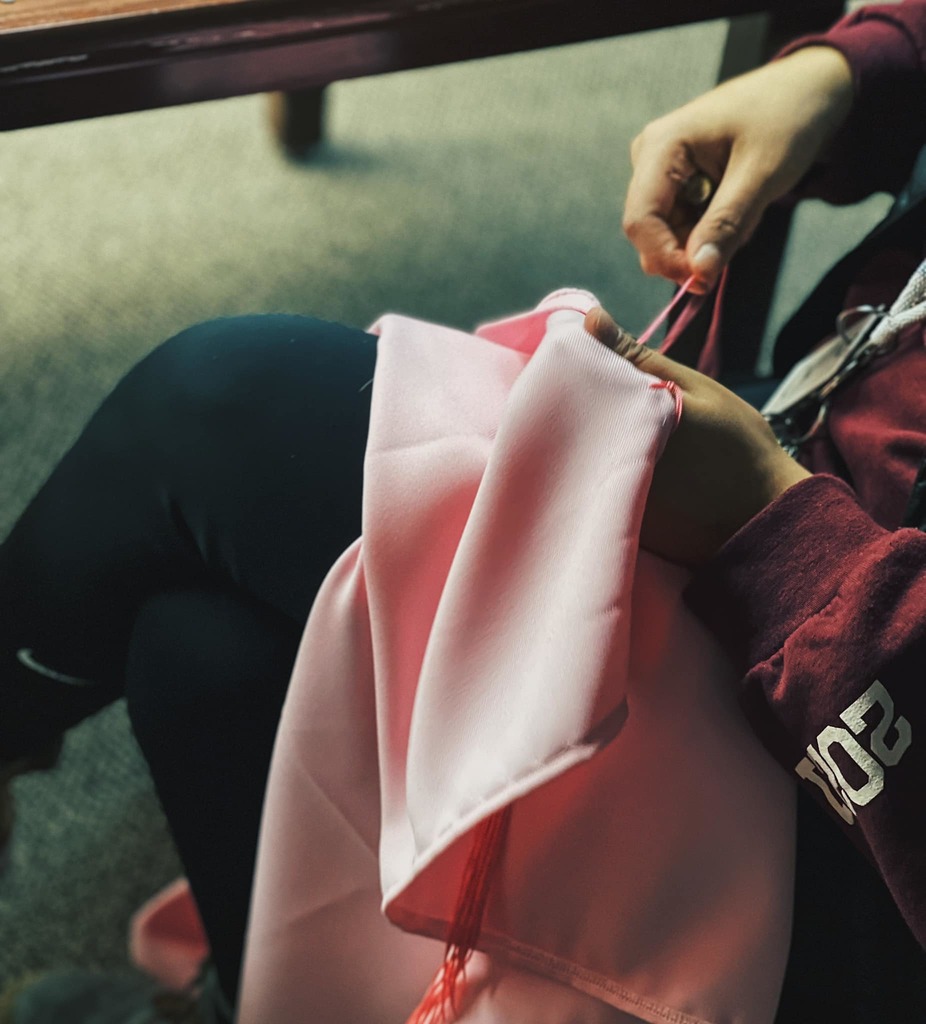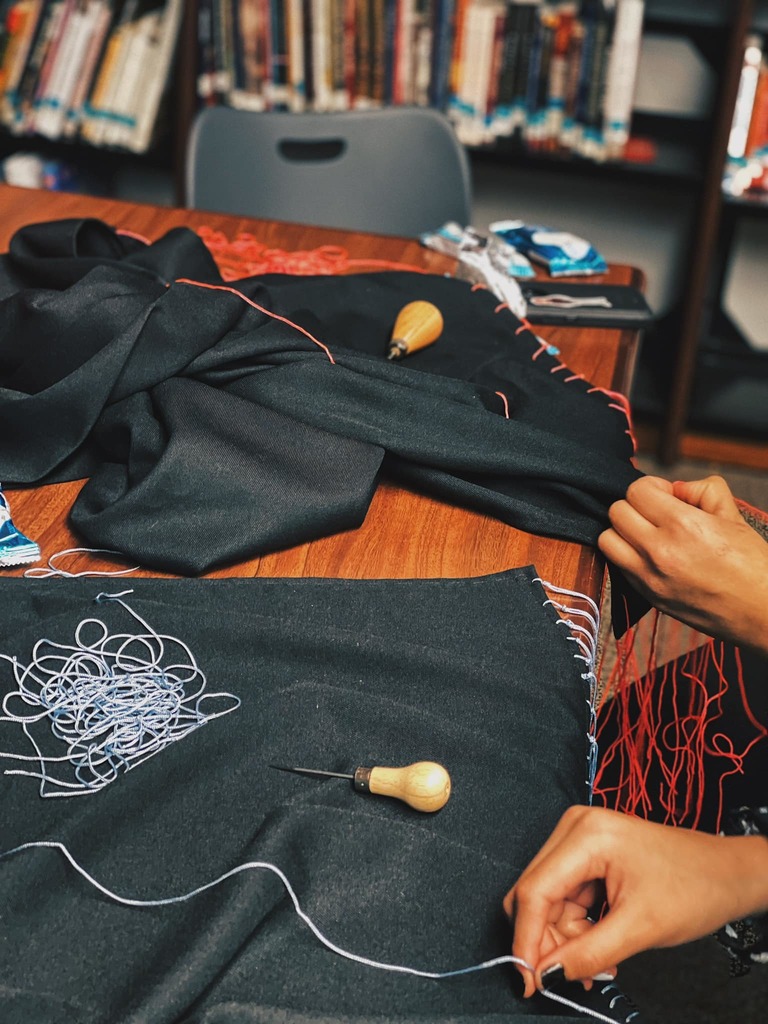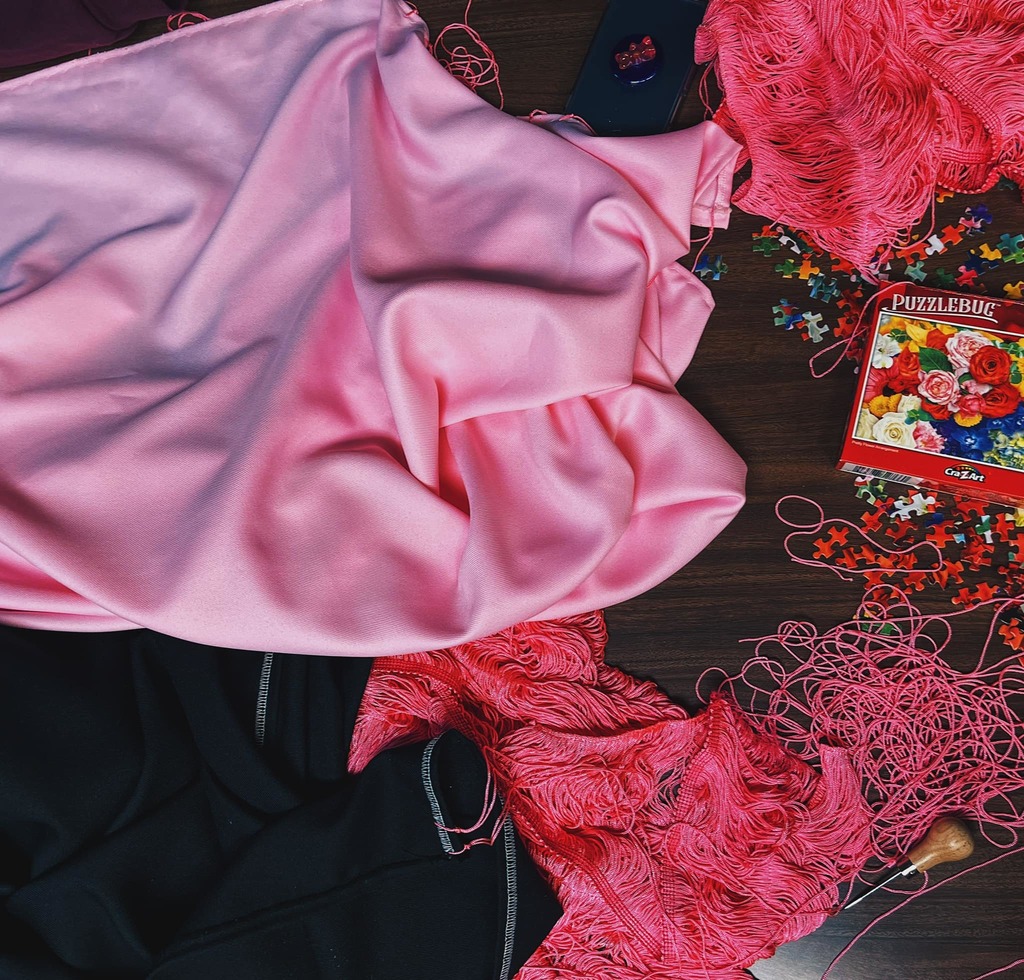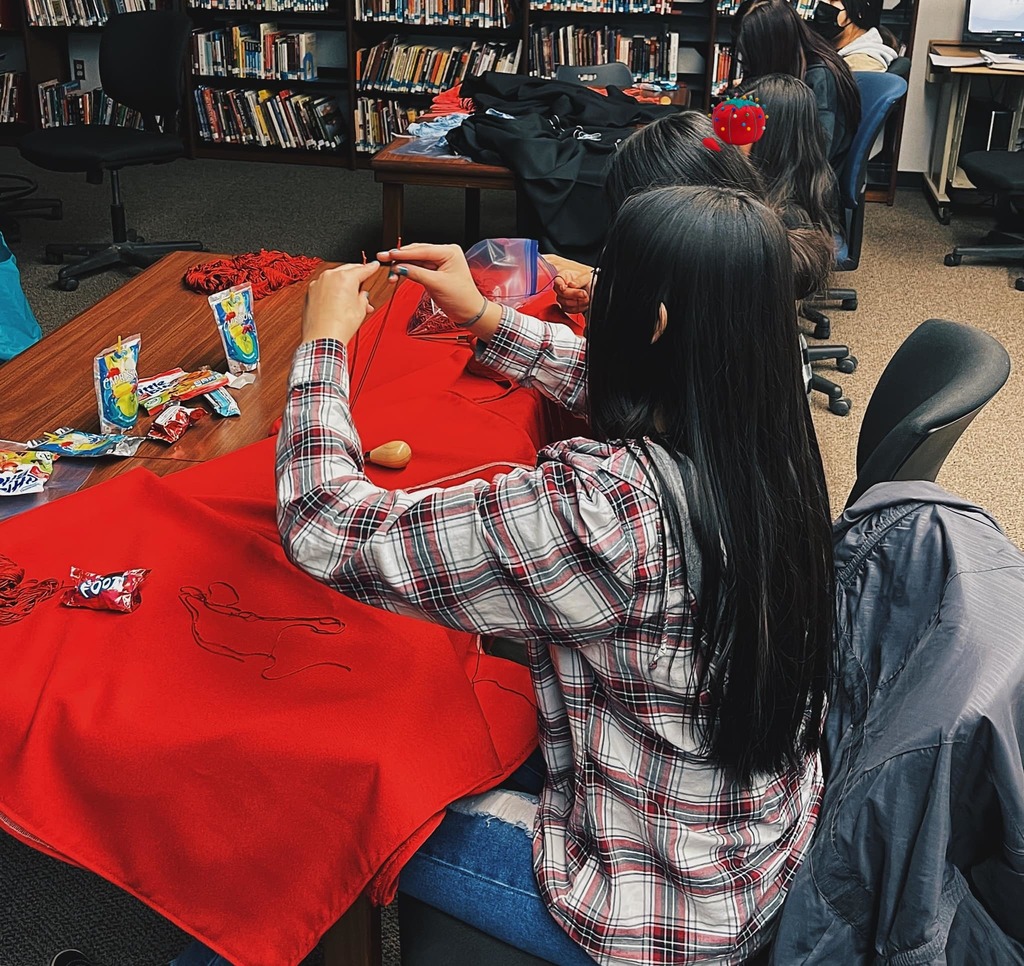 Nea'ese Patricia Ramos for facilitating the recent community service for our Morning Stars; Liza Eaglefeathers; Paradise Killsnight, Maryn Elkshoulder & Alora Spang. Spay & Neuter Clinic @ the Boys & Girls Club - Lame Deer Sept 24-25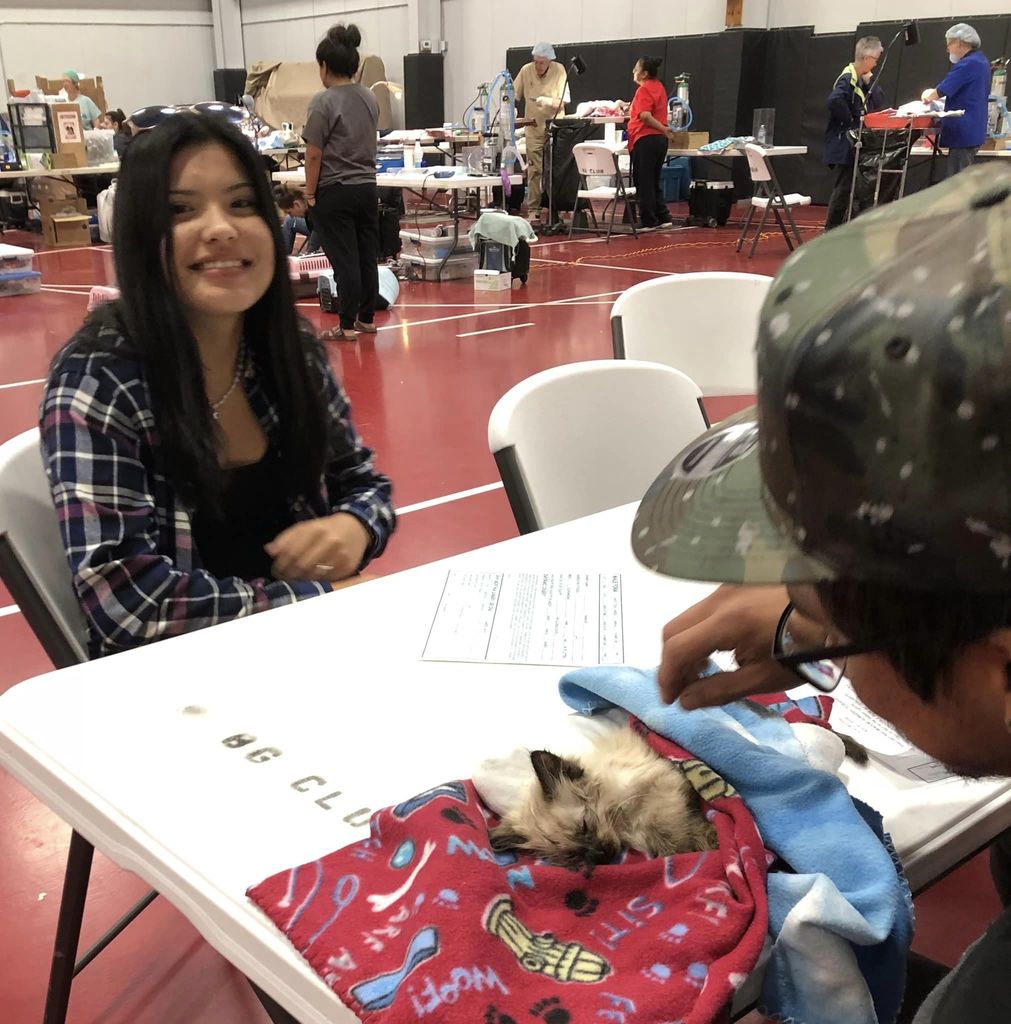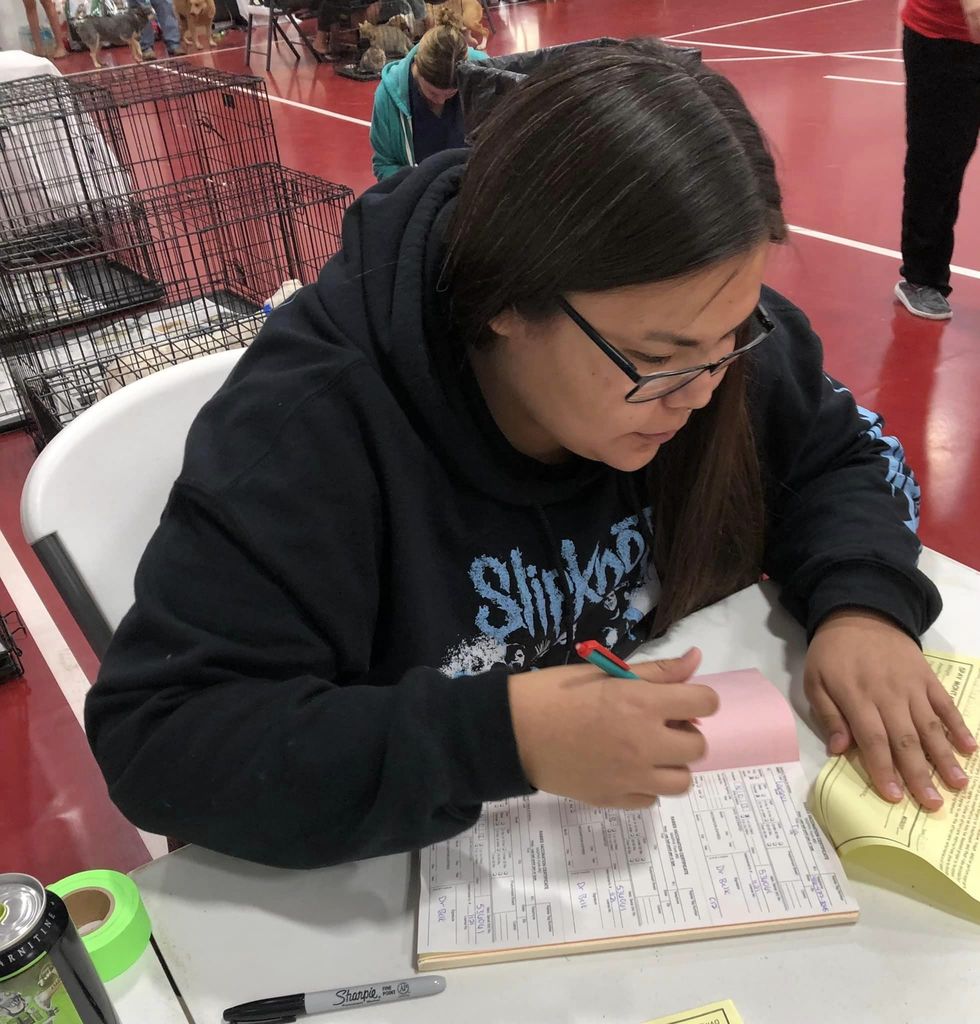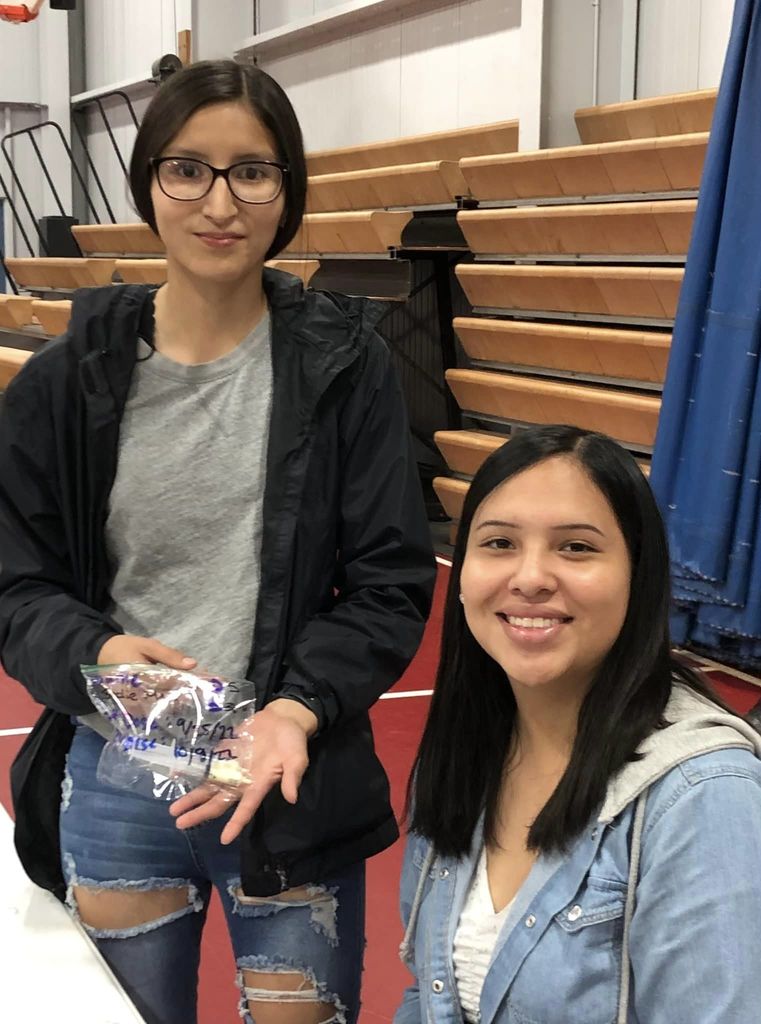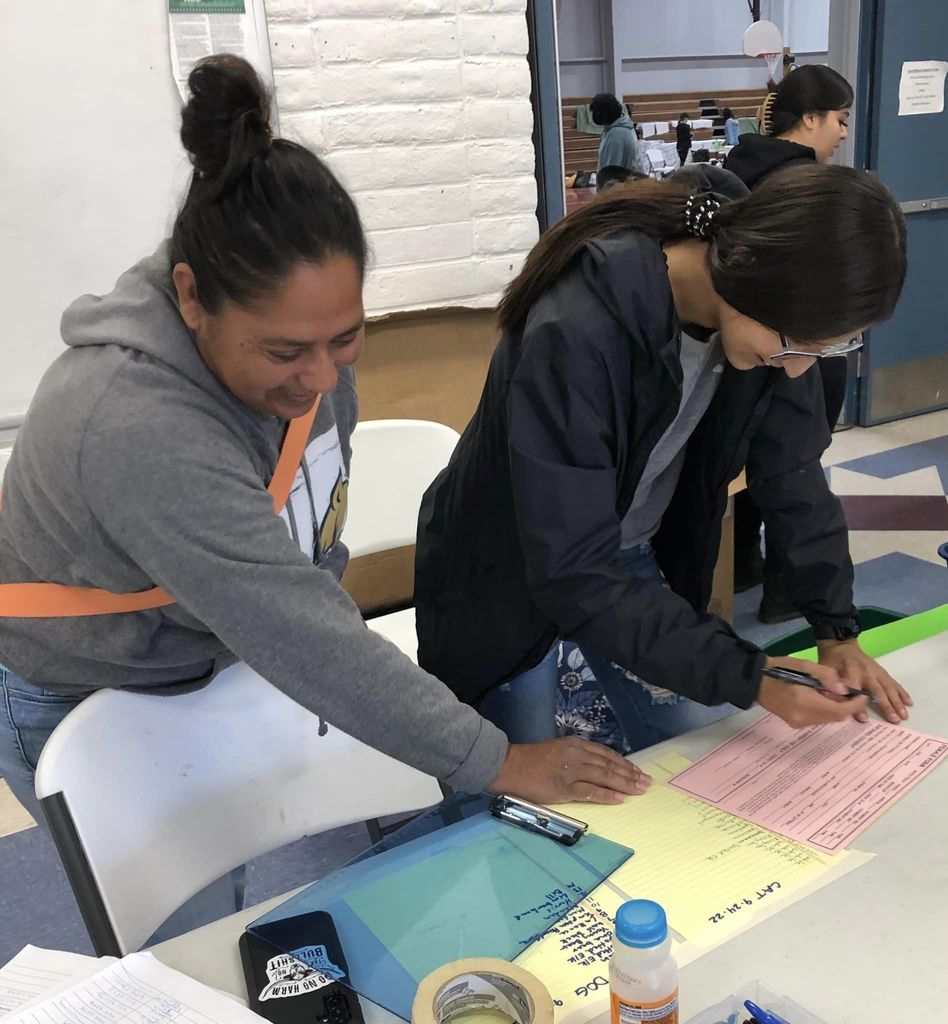 Lame Deer Elementary continues our celebration of Native American Week tomorrow. Friday's theme is "Wear Your School Colors!"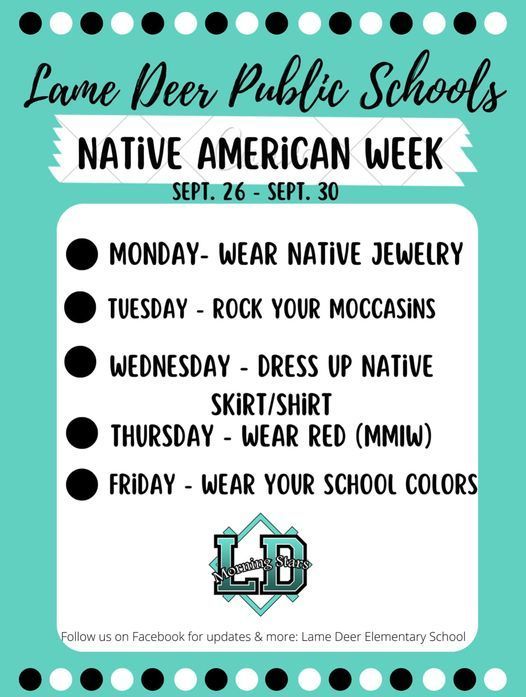 This week is Native American Week and GEAR UP week at the high school! Don't forget that Friday's theme is Native Nations Day. Wear something from your culture: regalia, ribbon skirts, beadwork, etc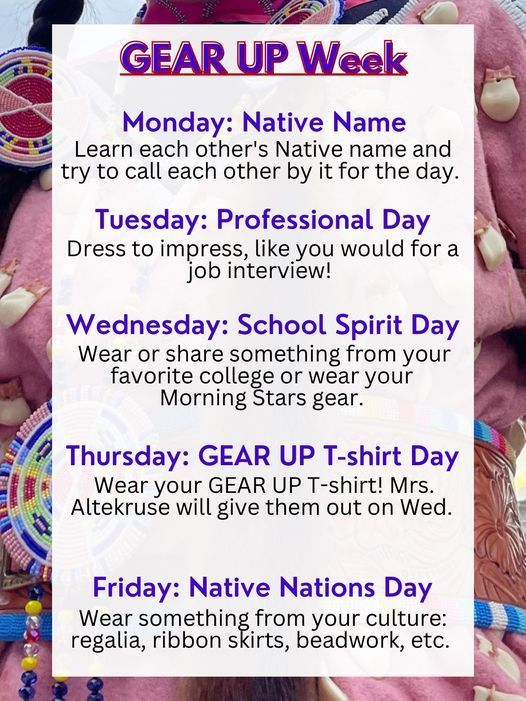 Native American Week activities at Lame Deer Elementary School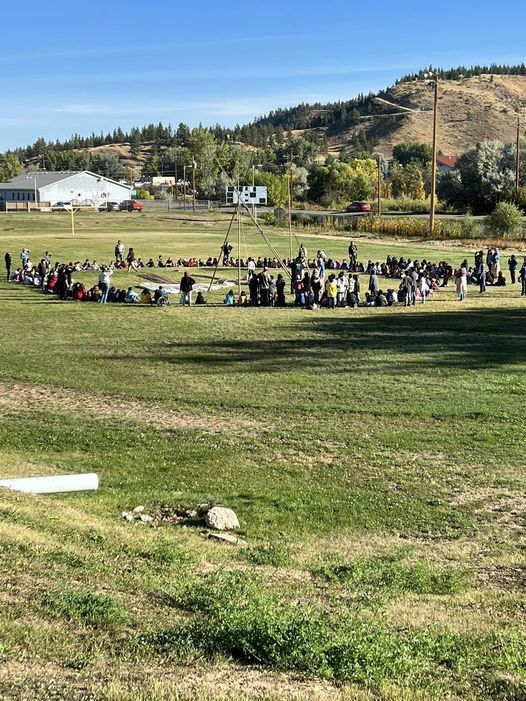 Our Summer School program with Mr. Varghese is going strong. Thank you to our student scientists Layla & Jerell for showing their skills!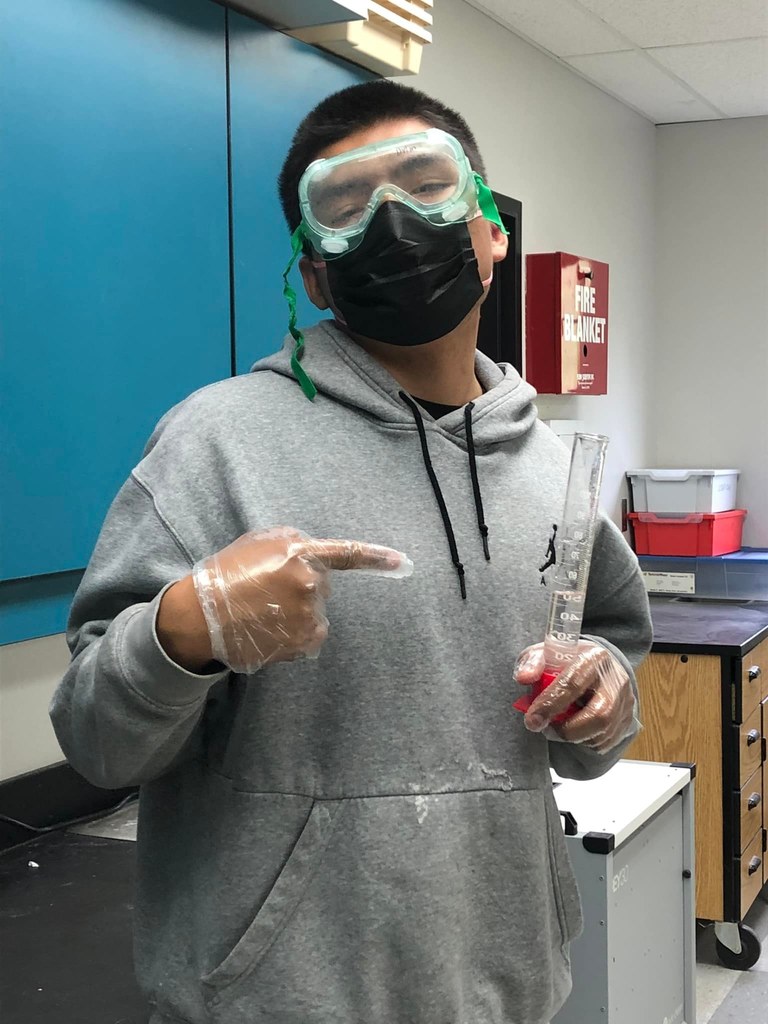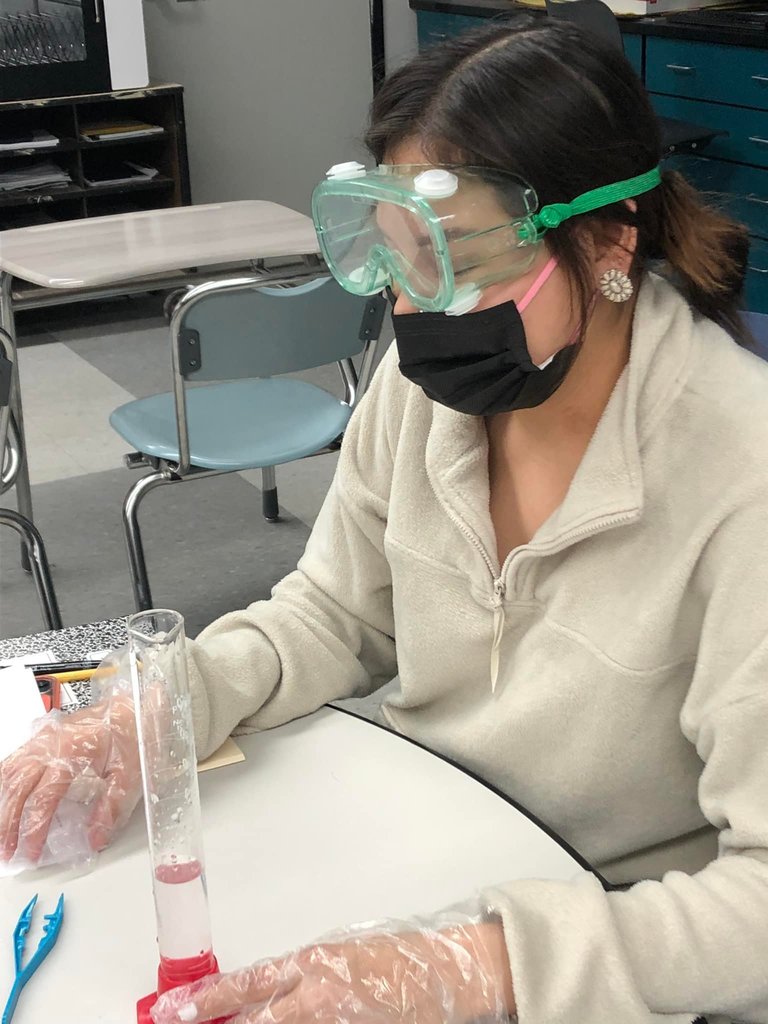 Greetings! The Lame Deer Elementary Library, Head Start and Woodenlegs Library have been working very hard with Dr. Anthony Chow of San Jose University on a grant to place 3 Little Free Libraries around Lamedeer. At each location, free of charge, you may find books of all reading levels to take and enjoy. When you finish you may bring them back for others to read...or pass them on to a friend. All books found in a Little Free Library are always free. Our goal as librarians is to promote literacy to young children. One of the best ways is for a little-one to see grownups reading too! So grab a book and enjoy! Joe Roth, Elementary Librarian Adrienne Violett, Woodenlegs Librarian Roberta Harris, Head Start

Reading Nation Community Survey: Information for the community for our new Little Free Libraries being set up at the Lame Deer Elementary, Headstart and Dull Knife. Those who reply will be entered into a drawing for gift certificates and one Ipad Mini also.
https://5il.co/y55y
https://5il.co/y55z